Fort Wainwright Housing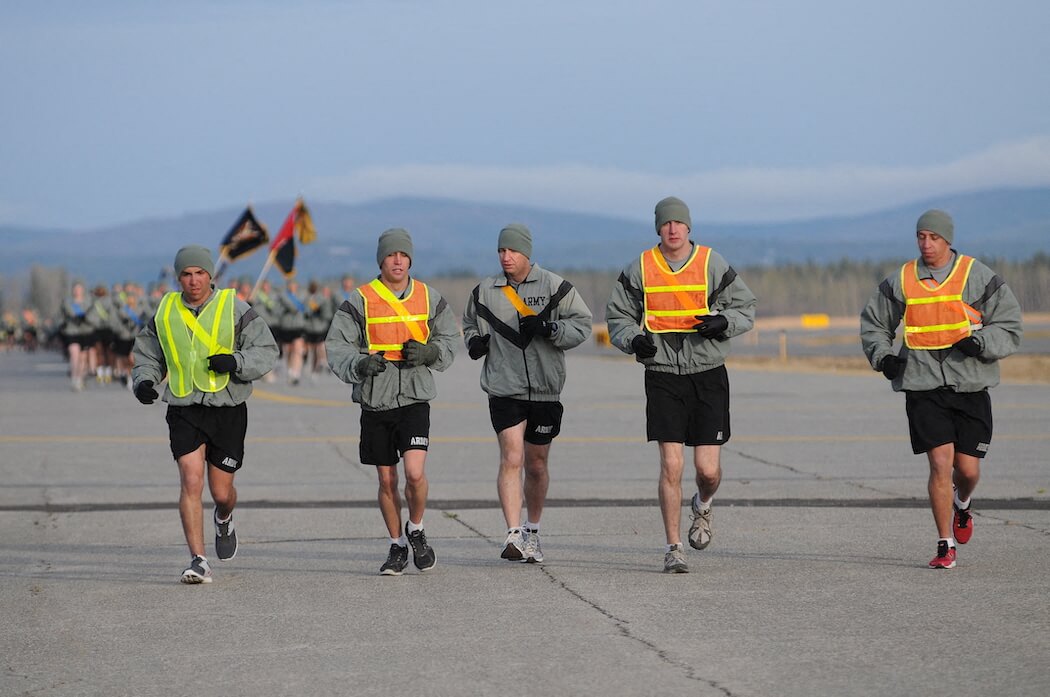 When preparing for an Army assignment at Fort Wainwright, housing is one of the first concerns any soldier will want to address. Birchwood Homes welcomes Army officers and enlisted soldiers by providing a convenient and comfortable place to call home. Birchwood Homes is located just a couple miles north of Fort Wainwright — a quick drive across the Chena River. A trip from your home to the base shouldn't take much longer than 10 minutes. We offer spacious units ranging in size from 3 to 5 bedrooms. Many soldiers stationed at Fort Wainwright choose to live off post in our beautiful townhomes for rent in Fairbanks, AK, due to the convenient location and many available amenities.
"Nice place too live if you'd rather not be on post. Super close to trainor gate. Staff is very friendly and maintenance comes fairly quick."


Monica A.
Military families love Birchwood as a Fort Wainwright housing option for a number of reasons. Post housing often cannot accommodate larger families, but our 4 and 5 bedroom homes provide ample room for a large or growing family. Additionally, our apartment homes provide plenty of room for play space indoors during Alaska's long winters, while our 17 tot lots located throughout the property give small children a fun place to enjoy during the long, sunnny days of summer. Tennis courts, basketball courts and a jogging path help older children and adults stay active and healthy. Fort Wainwright soldiers and staff also love Birchwood Homes because of our desire to accommodate residents with a variety of needs and interests. We love pets and require a simple pet deposit so you can live with your animal companions. We offer community events like cooking classes, sponsor neighborhood crime watches to promote safety and take pride in a maintenance staff that responds promptly to any issues in your home. We also know our military residents travel a lot, so we are available to winterize your home or provide low-cost lawn care service while you are away. We also offer a separate parking lot for long-term storage of boats or vehicles on-site.
Are you being stationed at Fort Wainwright in the near future? Are you on the waiting list for post housing — or already living on post or in Fairbanks and looking for a change? If so, please contact our homes for rent in Fairbanks, AK, today. We would be honored to welcome you to the Birchwood Homes family. And thank you for serving our country. Below are some quick links to resources for Fort Wainwright soldiers and officers: